Have you heard the news? We're opening a new branch at Wallsend! Building work and installations are coming along well, to have the Fletcher Vet experience that you know and love at the new premises. We've been working 'round the clock to have it spic-and-span, and now we're excited to announce, we have a date for you …
🥁drumroll🥁…
Fletcher Vet Wallsend is opening its doors the first week of July, from Monday the 4th! Bookings are now available for your pet's health check or vaccinations! Click the button below to secure your pet's appointment, or call us up on (02) 4955-6670. Our new clinic is located at Shop 33, Wallsend Village.
A's to your Q's
Now that we have an open day announced, we thought we'd answer some questions that you might have about our new clinic!
Will the same staff be at the new clinic? Yes, absolutely! All the staff you and your pets know and love will be at both Wallsend Clinic and Fletcher. Our staff will tell you which branch each vet is working at on which day, or you can choose your preference when booking in online.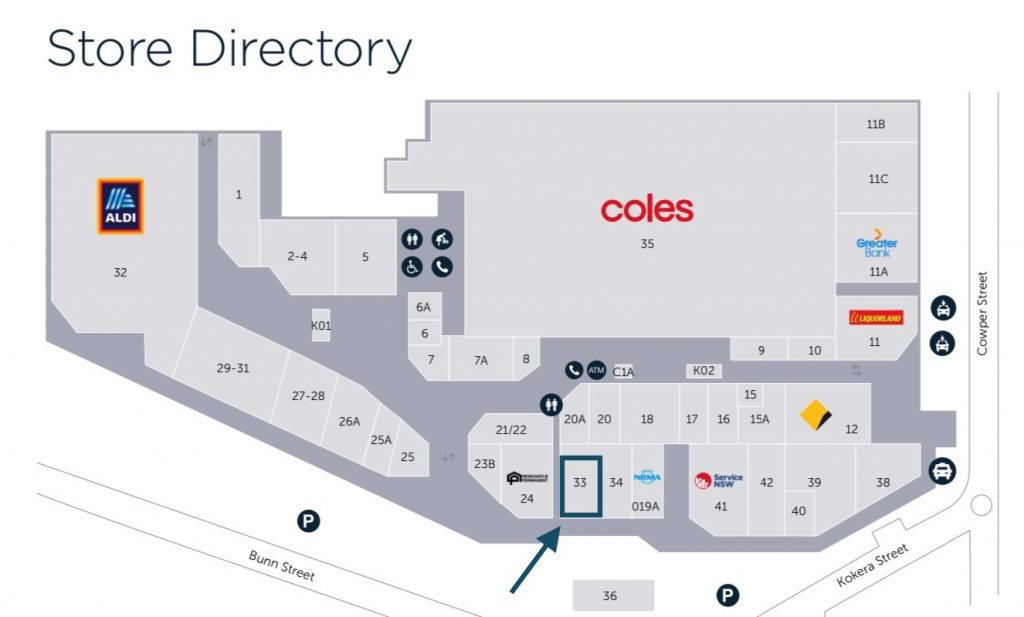 What services will be available? Our primary services at the new branch will consist of consultations, vaccinations, health checks, minor procedures and surgeries, and our new and exciting Puppy Preschool classes. For any major operations, hospital stays, or diagnostic imaging, we will refer your pet to our larger practice, just 10 minutes away at our Fletcher premises.
Do I call the same number? Yes, our usual phone number of (02)49556670 will be the same number you can reach both our practices on. You will be directed from there to the appropriate clinic.
How do I book an appointment? Either online or via phones call, or in person. Once you click to our online booking, you can choose the clinic you would like to visit.
What are the opening hours of the new clinic? The same as our Fletcher clinic, which is Mon-Fri 8:30am – 6:00pm, and Saturday 8:30am-12:30pm.
Are there different products sold? Yes, we are super excited to share with you our brand new pet care products. New food, pet beds, leads and harnesses, bowls and more. The best part is, they are all supporting local, handmade, and small businesses, such as Indie Boho and Byron and Co Bandanas! Stay tuned for more exciting product announcements.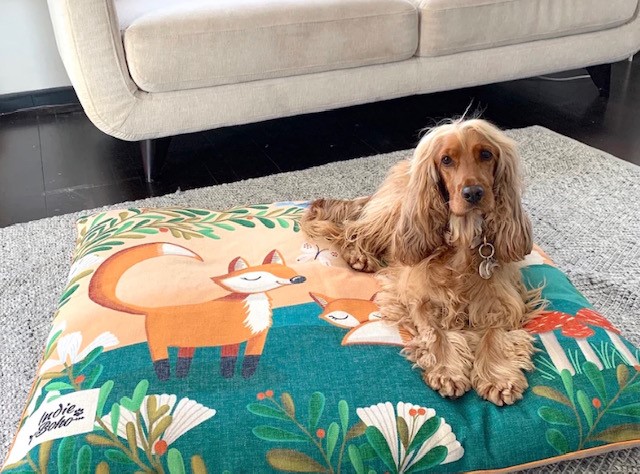 Do you have any other questions? We'd love to hear from you! Email us or call on (02) 49556670.
Now for the EXTRA fun news!
We are hosting a celebratory OPEN DAY! Celebrate with us on Saturday, 9th July from 8:30am – 12:30pm with your furry friend. We will have specials on a whole range of products and services that you won't want to miss, including competitions and lucky door prizes. Be sure to follow us on our social media accounts to keep in-the-know and don't miss a thing!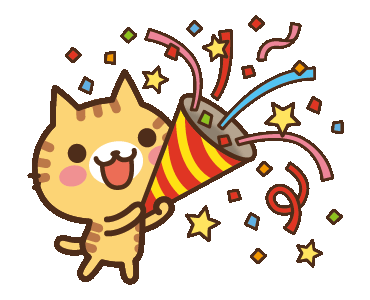 Sneak Peak – The first special we're announcing!
Discounted vaccinations! Book your pet's vaccination for an appointment on our open day, Saturday 9th July and receive $10 off the vaccine cost! No coupon code needed! As an added bonus, you'll receive a refer-a-friend card. When your friend comes in for their appointment, THEY get $10 off their pet's vaccination, and YOU get an extra $10 credit on your pet's file*. AMAZING! Book your pet's vaccination in by clicking the button below. We can't wait to see you there.
Stay tuned for more specials to come, and share the news! We look forward to seeing you there!
*The refer-a-friend card cannot be used on the open day, 9th July in conjunction with the existing vaccination special. It must be used at our Fletcher Vet Wallsend branch. Appointments are subject to availability and cannot be transferred to another day if we are booked out.